Retired UFC star Michael Bisping has responded to social media influencer and former kickboxer Andrew Tate's claim of jiu-jitsu being useless in real life. Andrew Tate is known for his polarizing opinions. The former UFC middleweight champion has dismissed his viral claim; that a martial arts form like jiu-jitsu is ineffective in a street fight.
UFC light heavyweight fighter, Anthony Smith, joined Michael Bisping on his YouTube Channel. They dismissed Andrew Tate's take on Brazilian Jiu-Jitsu. However, he did mention that the influencer did make a point when talking about the use of jiu-jitsu against more than one person. However, Bisping still believes it is a highly effective form of martial arts.
Michael Bisping believes jiu-jitsu is not for every situation
Michael Bisping believes that jiu-jitsu is not for everyone and for every situation. It would not work in a situation where someone has to square off against multiple opponents. But Bisping mentions that jiu-jitsu is only useful if it's a one-on-one situation and works well against the aggressor.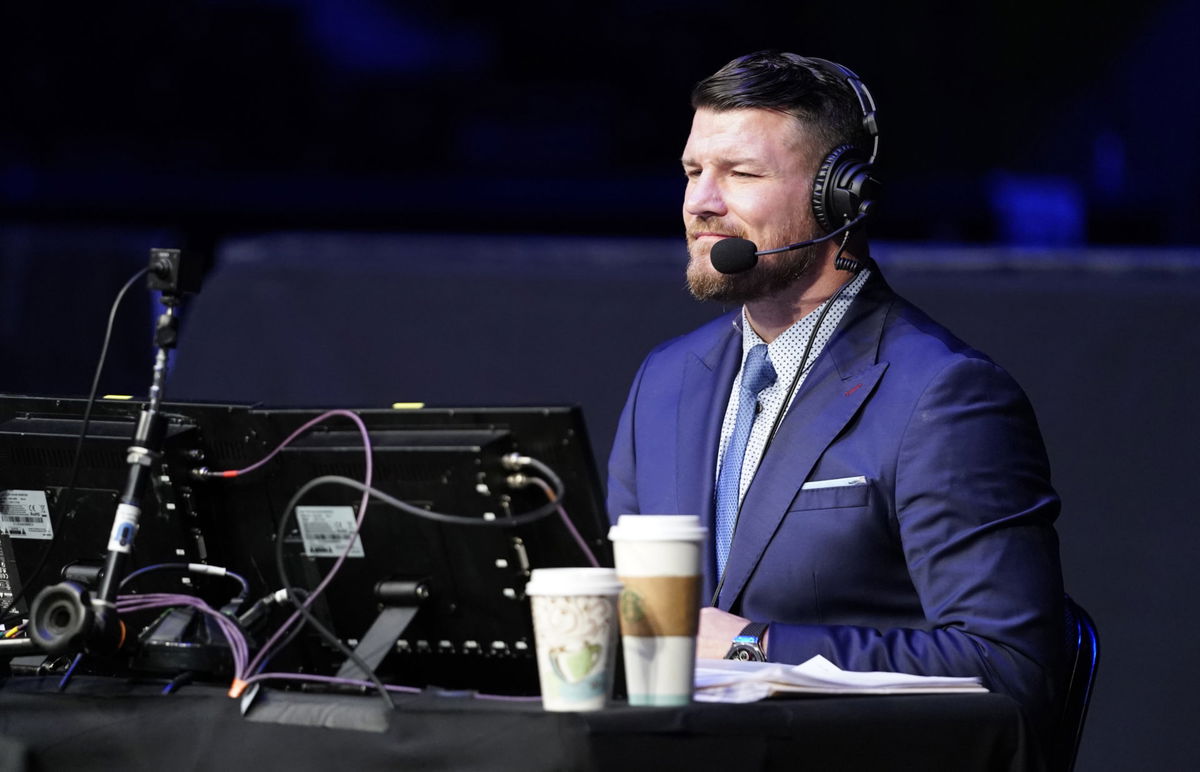 "I've said this before on the show if you're fighting multiple people and you take someone down and get on top of them. Yeah, of course, they're friends are going to run up behind you and stick the boot to you. But in a one-on-one environment." He added.
"A black belt in jiu-jitsu versus someone that's not. I'll take the black belt all day long. The moves that you do in jiu-jitsu are gonna kill you," added Bisping. He also said that there are several benefits to jiu-jitsu which he often talks about with his son.
Bisping replied to Andrew Tate's claim that kickboxing being the better martial arts and said, "Of course, boxing, kickboxing…whatever, but if you're not the type of person that's going around getting involved in gang fights,"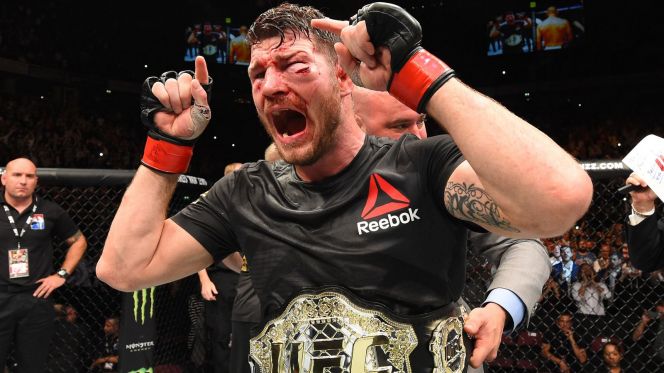 He further added, "if it's just you and someone is trying to start and be the aggressor with you, having jiu-jitsu is very bloody useful, Andrew Tate."
The former kickboxing champion is always in the news for spilling out controversial opinions on different aspects of life. Michael Bisping is not the first person to try to shut Tate's opinions down.
What are your thoughts on jiu-jitsu vs. kickboxing? Which one do you think is the superior form of martial arts? Drop your comment below.